If you read this article till the end you will understand how Hackers hack the Instagram account. There is no way to hack accounts automatically.
You know there are many fake apps and websites available that claim they can hack the Instagram account. So I have decided to test one website to show you that you can't hack accounts automatically.
I typed my username and click on START button as you can see in the screenshot.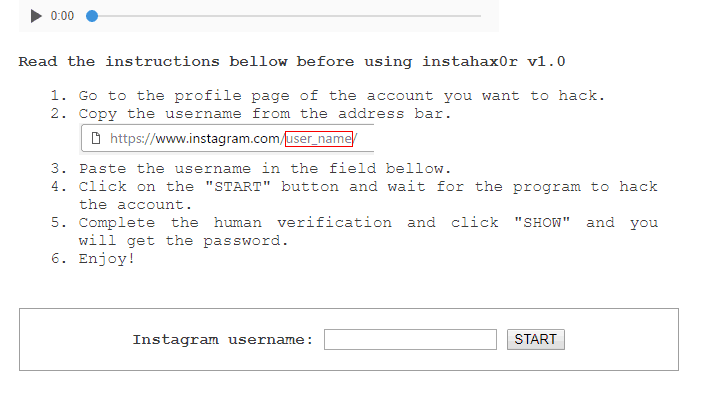 Here are results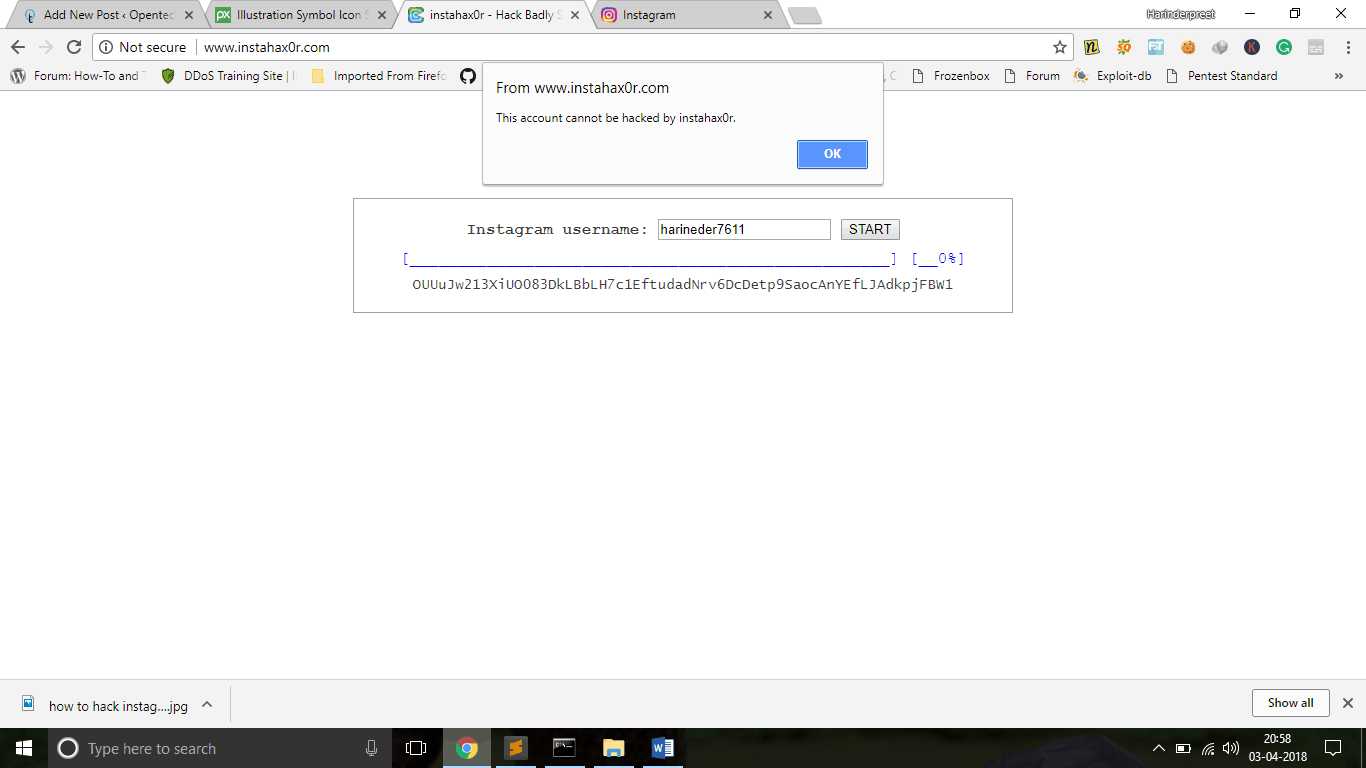 Recently someone comments on the blog how to hack the Instagram account. So that's why I'm publishing this article 
Ok no more words, these are ways to hack the Instagram account.
Using phishing
By keylogger or spy apps
Social engineering skills
By hacking Facebook account
Creating a fake Instagram app
Using phishing: It is an old way but still working
Phishing is the very famous way to hack online accounts. In this hacker create a fake login page which looks like original login page. When anyone signs in to this page his passwords saved in file and victim redirected to the original site.
Here is an example of Instagram phishing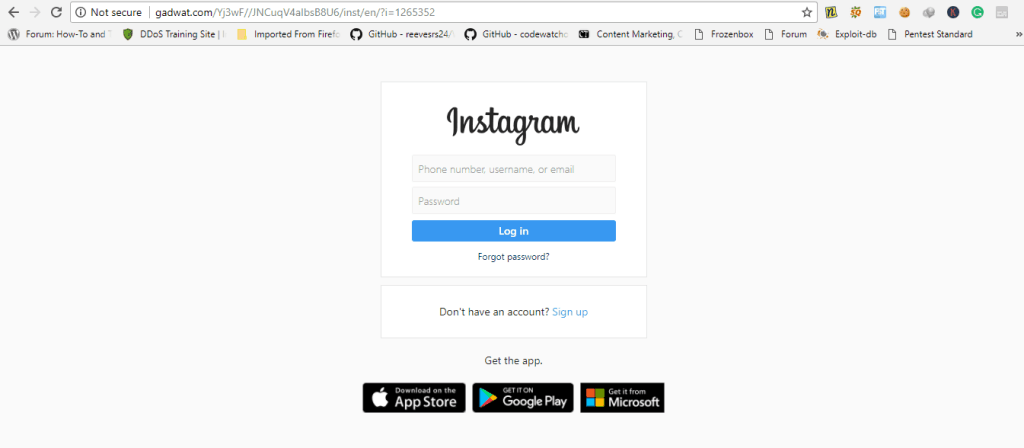 It looks like the original page but if you can see URL. It is not Instagram.com.
How to create Instagram phishing.
Open z-shadow.co and create a new account then login to your account
Here is how to when you log in to your account.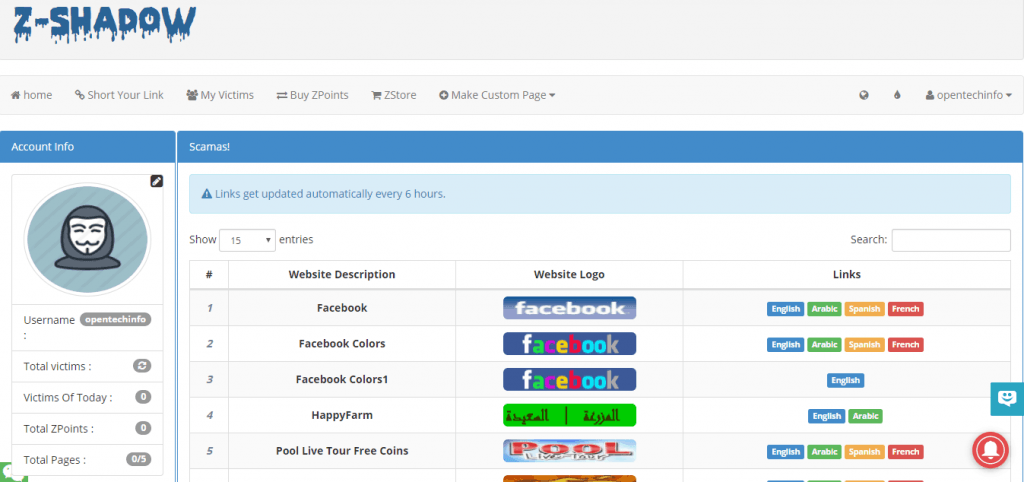 Scroll down and click on page 3

Here on page 3. Number 35 click on Instagram English and ctrl+c to copy this link.  

open New tab press ctrl+v to paste the link and press enter.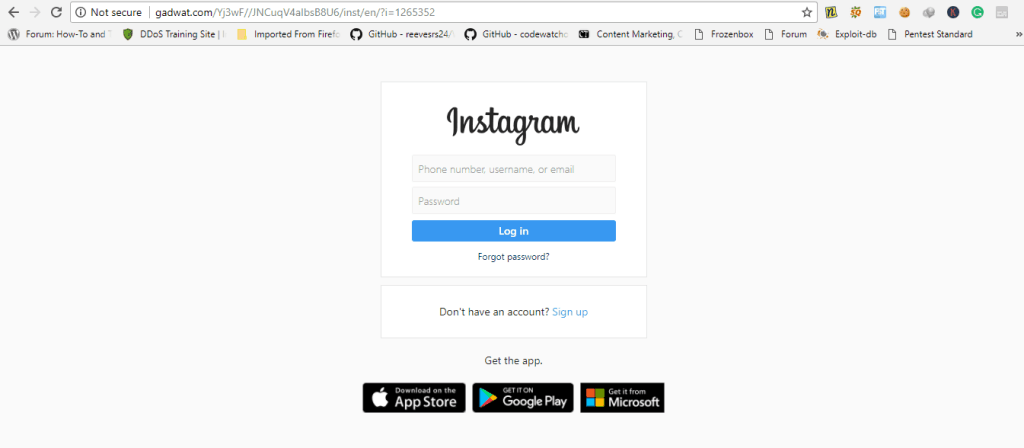 If anyone will log in here  You can see passwords by log in your account in z-shadow then click on My victim.

How easy it is: You just need to send a link to your victim if your victim login you will get his/her password.
By keylogger or spy apps
Another very awesome way to Hack Instagram account. Basically, keylogger is special software or app that record very keyboard activity mean every alphabet and save these results in a file. So when your victim login to his/her account. It will save username and password.
For the computer, you can use keylogger
For Android/iPhone, I recommend you using ikeymonitor.
It will record everything and you did need any physical access to the device again and again. It will send results online.
For this go to ikeymonitor and signup for a new account. This is a paid keylogger but you can use it free for 3 days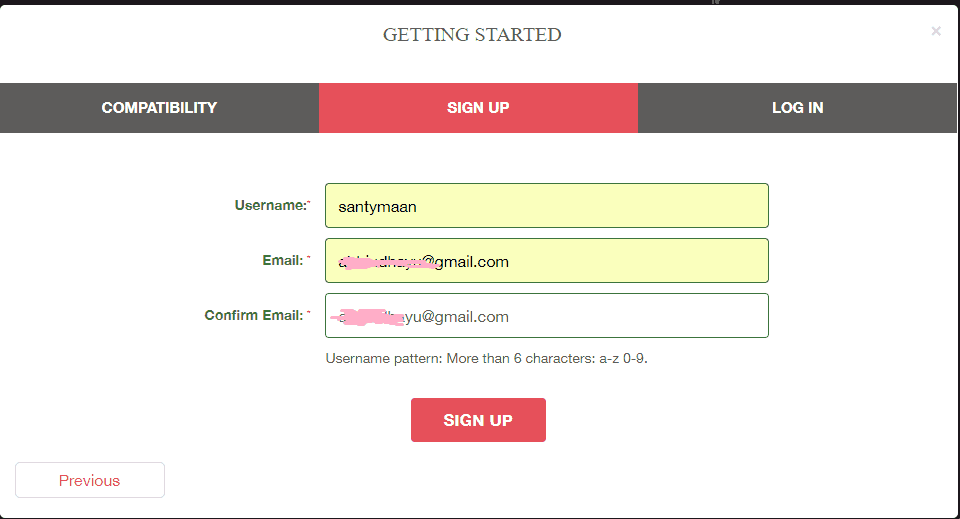 After signup check your email account. You will receive a mail from ikeymonitor like this.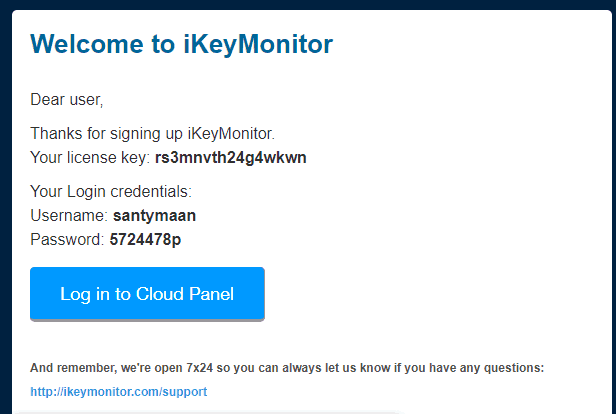 Open ikeymonitor and log in with your account. When you log in you will see this popup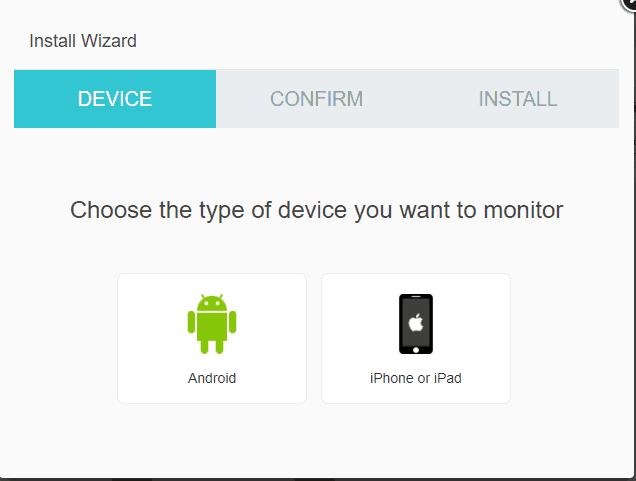 I'm using android so I will choose android. On the Confirm page choosing anything from first two options. I will choose the first option.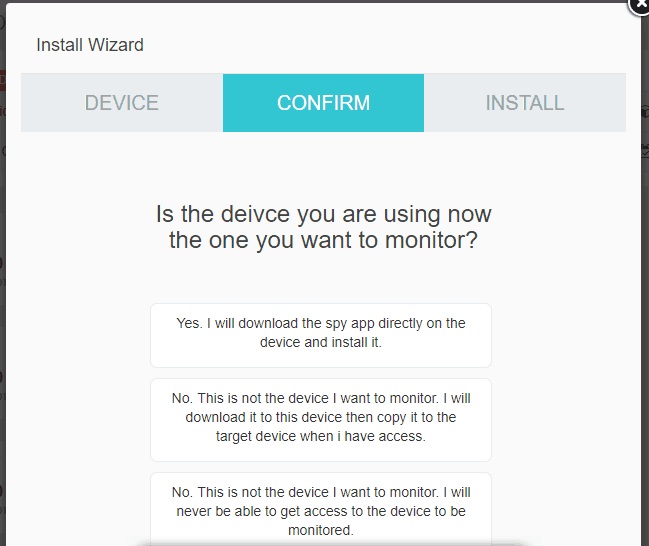 After that, It will show you an app download link.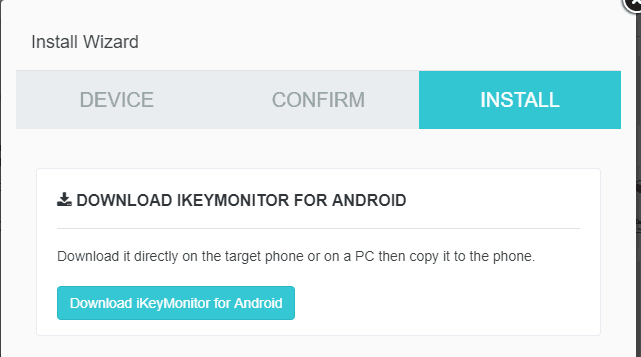 Download this and install in your victim phone. Installation is very simple It will ask for the license key that you receive in your mailbox. In any case, you don't know how to log in then use this link for help
After successful installation, you can receive logs online. I just open my WhatsApp and type some random words here are results.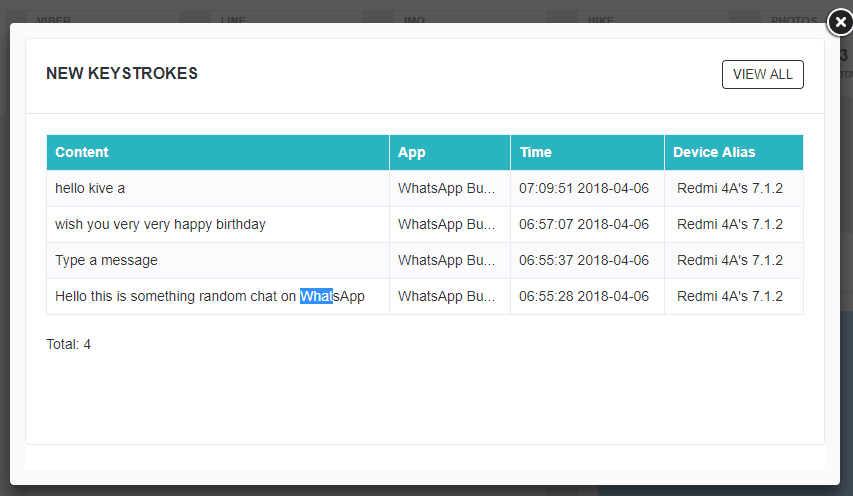 So not only Instagram you can capture and other apps data too.
Tip: If you want to only password then uninstall then install the Instagram app on your victim phone. It will log out the Instagram account ( or clear data app)
Social engineering skills
Not only Instagram hacking social engineering skills do 50% work in real-world Hacking. Basically, social engineering is understanding your victim behavior.  I mean a lot of guys set password his name, mobile number of girlfriend name.
Social engineering is not only related to guess the password. For example, you have created phishing page. How will you convey victim to log in his/her account? Here social engineering plays a role. I mean you can send a message you will get a free recharge etc.
I hope you understand what I want to say.
One more example
Do you know you can spoof calls? I mean you can change the number to anything. You can even call someone by his own number. Yes, this is possible.
This website spoofcard works very well for spoofing calls. But it is paid and illegal in many countries like India.
I hope you understand what is social engineering skills actually.
By Hacking facebook account
Facebook account Hacking is similar to the Instagram account see below on already published tutorials.
How To Hack Any Facebook Account Using Shadowave
Using BeEF to Hack Facebook Credentials
Faceniff – Hacking Facebook from your Android Device
How To Hack Any Facebook Account Through Anomor